What is different about G&S Transports? And why should you broker with us?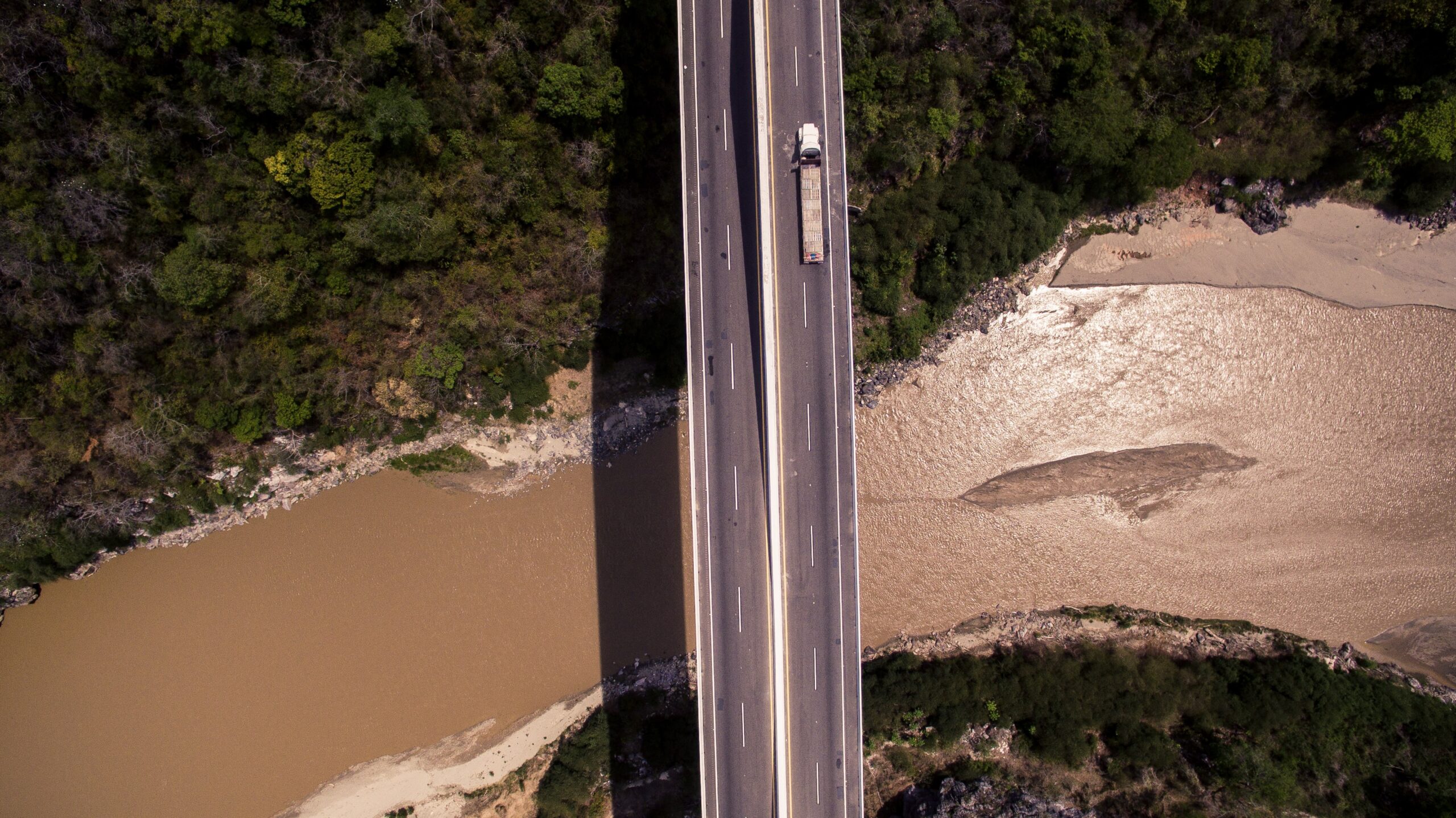 Strategic and reliable freight transport is our passion. When it comes to serving our customers – shippers and carriers – we have to be trustworthy, reliable and transparent.
And we are looking for freight brokers who will stand in that mission with us.
Who We Are Looking For
A G&S Transports team member values communication, honesty, hard work and is ready to get it done and continually grow along with our business year after year.
–Does that sound like you?– 
What are your answers to the following questions?
-Do you value partnering with high-quality carriers?
-Does integrity come first?
-Are you dependable?
-Does cultivating real relationships with shippers and carriers matter to you?
-Are you passionate about the freight industry?
Answer yes to all of the above? You may be exactly in the right place.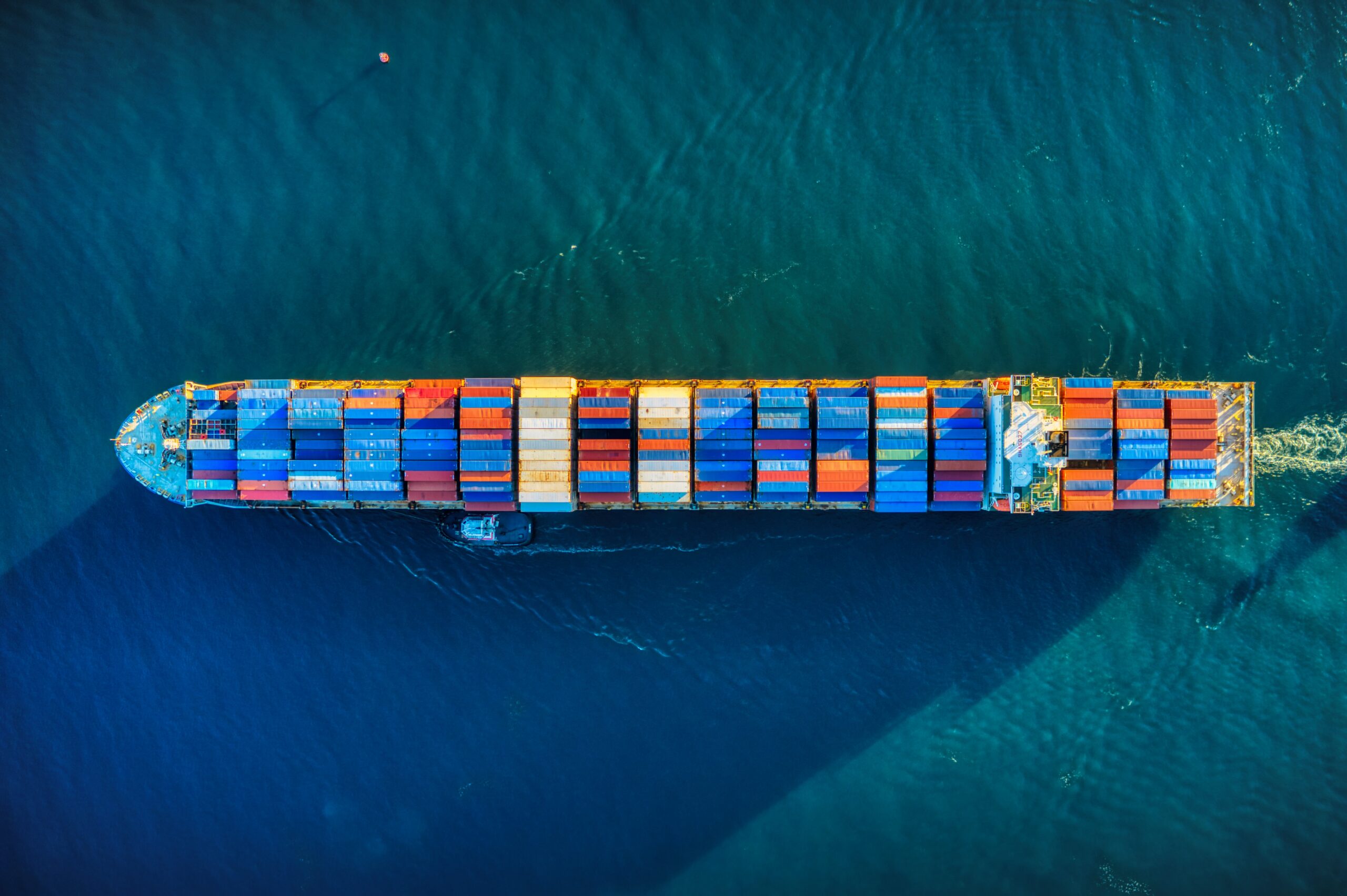 What G&S Transports Offers to our Freight Brokers:
-Excellent reputation among thousands of carriers
-State of the art cloud-computing technology and 24-hour back-office support
-High credit rating
-Financial strength, security and stability
-Team-oriented atmosphere
-Free IT support
-TL LTL International Air and Ocean
-Incentives for bringing in other agents
-Non-solicitation contract ensures agent's customers remain theirs 
-We work closely with agents and/or customers to facilitate and expedite onboarding process
Click the button below to see the other benefits of joining our team! Call us with any questions at (320) 207-2810 or to learn how to become a broker for the G&S Transports Team.