SOLUTIONS AT G&S LOGISTICS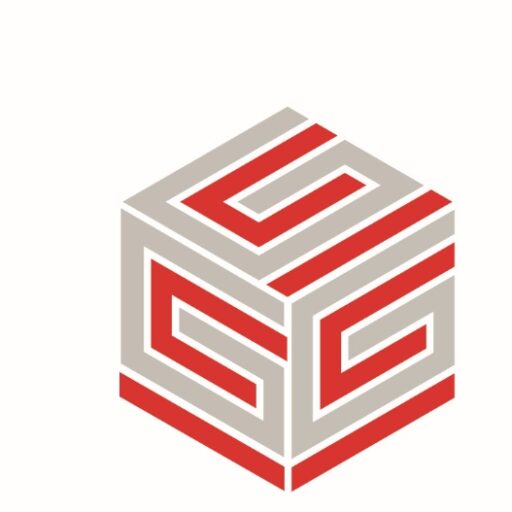 SUPPLY CHAIN EFFICIENCY IS AT TOP OF MIND AT G&S LOGISTICS.
WE PARTNER WITH OUR CUSTOMERS TO MEET THEM EXACTLY WHERE THEY ARE AND PROVIDE THE OPTIMAL SOLUTIONS TO KEEP THEM RUNNING AND PROFITABLE.
INDUSTRIES WE SERVE
G&S Logistics goal is to achieve supply chain solutions for our customers' inbound and outbound freight flow, while maximizing freight transportation opportunities, and minimizing the total cost of your bottom line.
WHY WORK WITH G&S LOGISTICS?
TECHNOLOGY
We are dedicated to investing in automation and technology to help our customers operate at higher levels of efficiency.
WE CARE
We proactively communicate with our customers regarding their shipments. It is vital to us to pair our best shippers with our best carriers.
MISSION FOCUSED
Reliable service comes first and foremost. This gives our customers a more competitive edge in the marketplace to streamline profit margins and improve efficiency.