CARRIERS – WE ARE HERE FOR YOU
We can connect YOU to the right opportunities with ease. Partner with G&S Logistics and experience a new type of success… Load up and roll out without the headache.
We focus on our relationship with you and put in the hard work to help you secure the loads you want.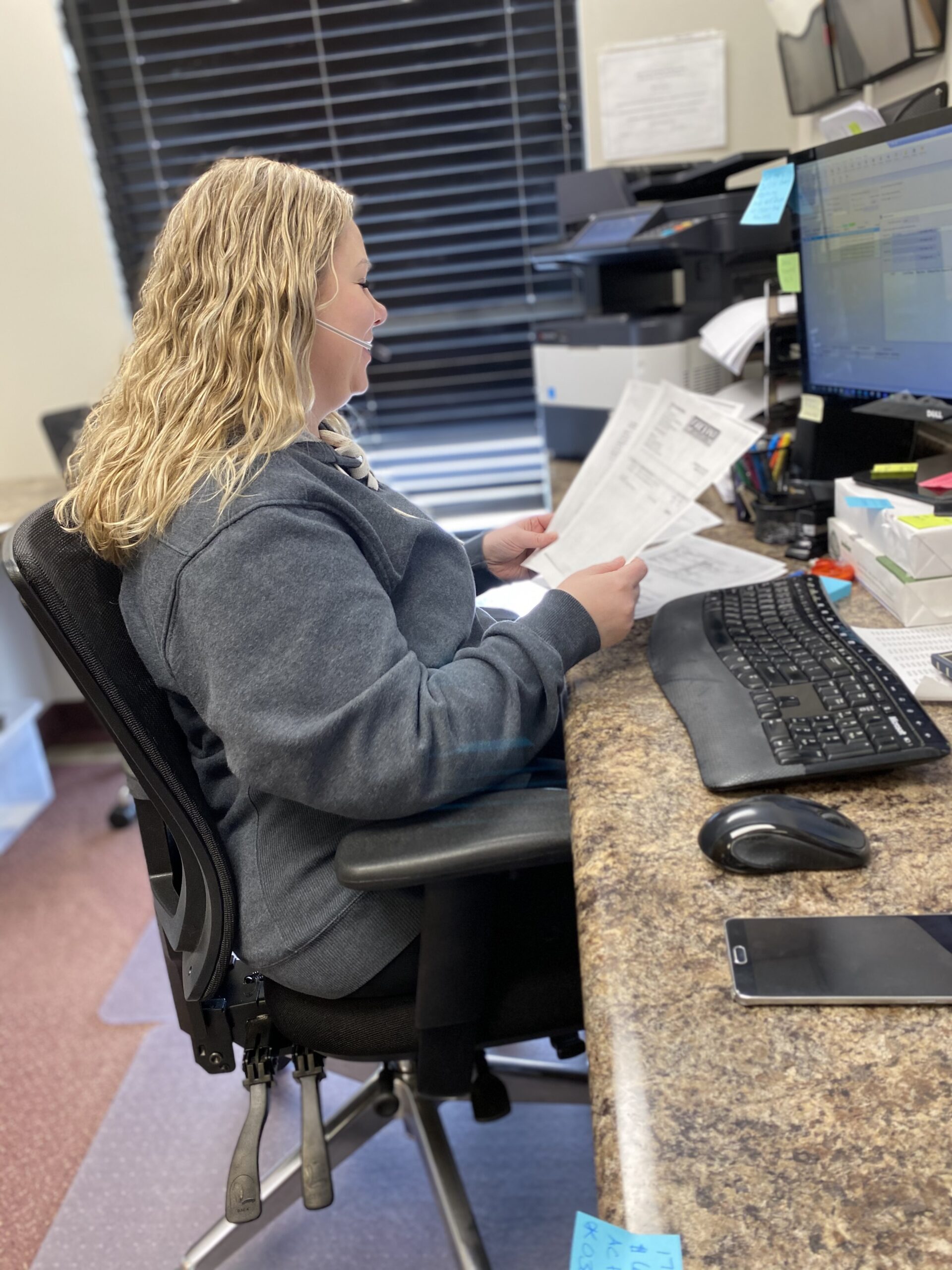 Want to become a carrier? Complete our G&S Logistics carrier agreement.
Click the "Become a Carrier" button below to fill out our Carrier Contract, save the document and then send us the PDF via email to [email protected] If you have any questions or need assistance please contact G&S Logistics at (320) 207-2810.