BECOME A G&S LOGISTICS AGENT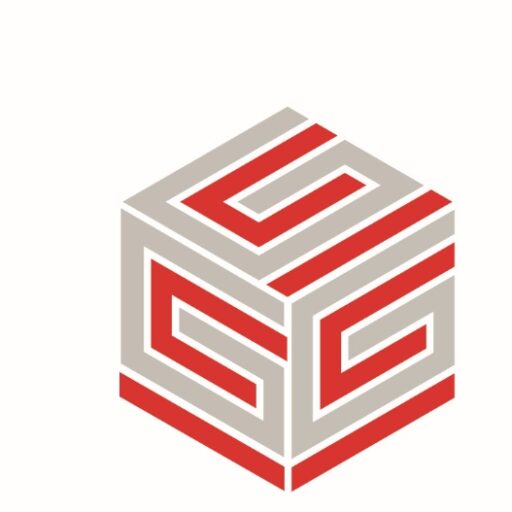 DO YOU HAVE WHAT IT TAKES TO BECOME A G&S LOGISTICS AGENT?
Do you have the tenacity to pursue new business and the patience to curate and foster continued relationships? G&S agents have the freedom to remotely run their own business with flexibility and have the support of the G&S Logistics brand. 
JOIN THE LEADING FREIGHT AGENT-BASED 3PL
Whether agents join G&S Logistics as an established agent, independent business or looking to leverage their freight experience to work for themselves for the first time, G&S Logistics works as an extension of your business, not the other way around. G&S Logistics enables our freight agents to achieve success on their own terms and build their own business.
COMPETITIVE COMMISSION
No limits to what you can earn. With G&S Logistics you can maximize your income with highly competitive commission splits and pay upon shipment delivery. With no territory or boundary restrictions, your income potential is completely in your hands.  
–High Split – Up to 65% commission 
–Weekly Pay – You DO NOT have to wait for the customer to pay G&S Logistics 
–No startup cost or fees
–No long contracts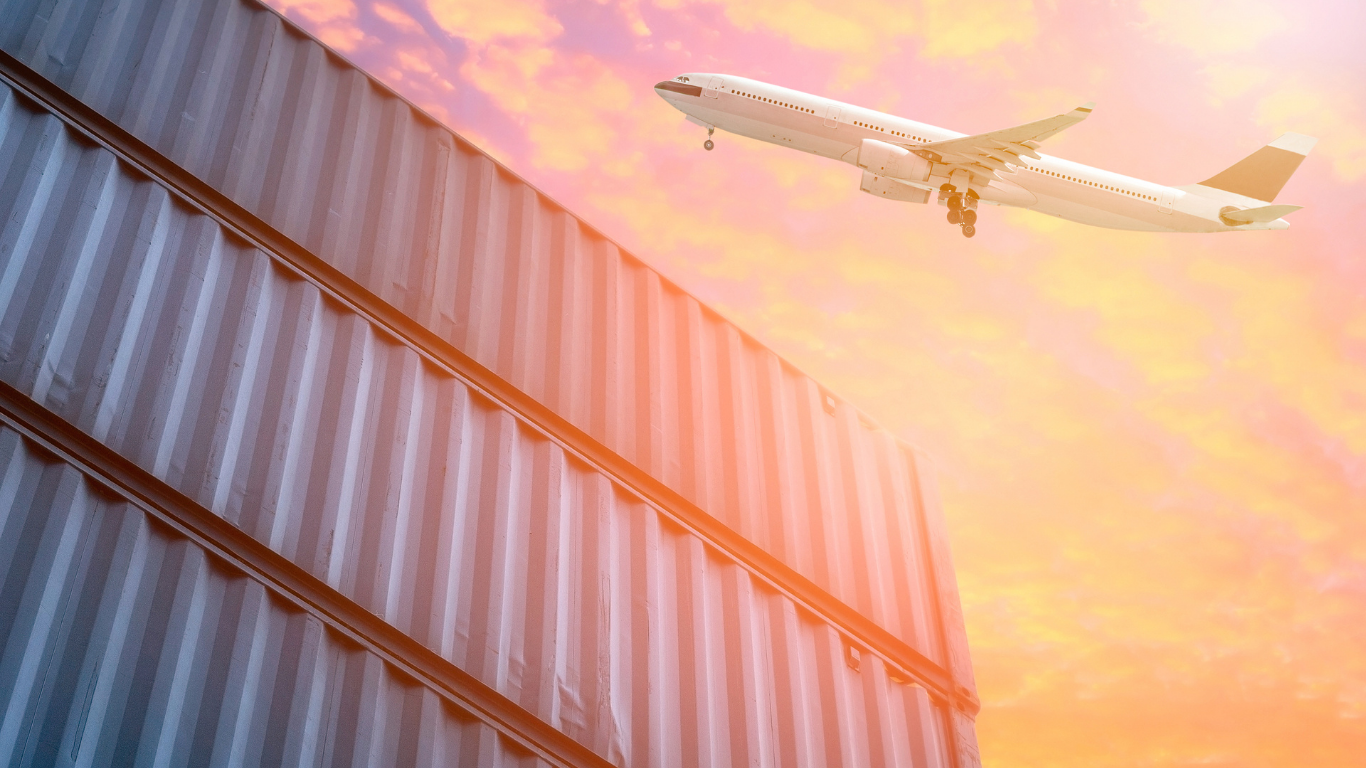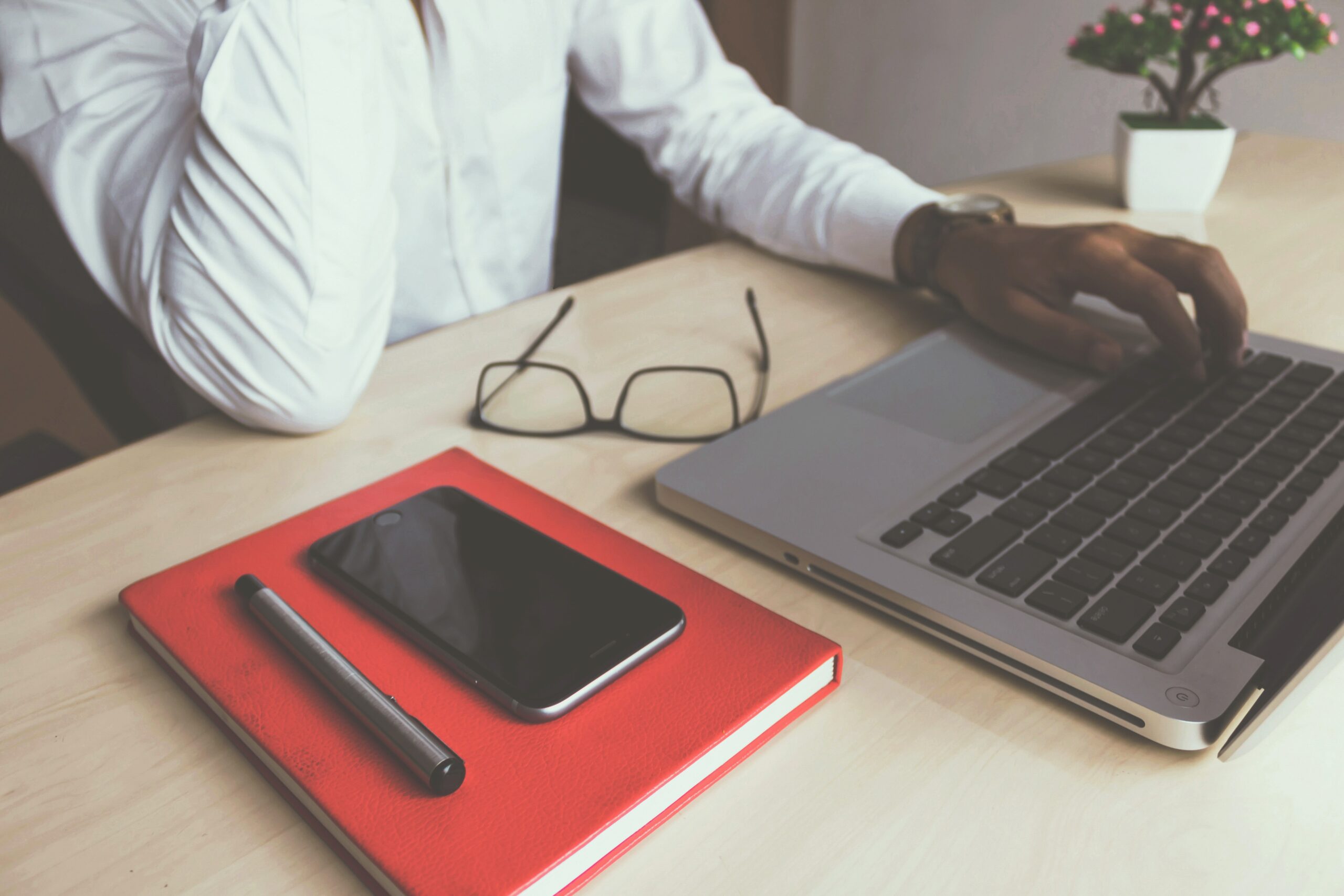 CRUNCH THE NUMBERS
See what your take home could be with G&S Logistics. Input your current compensation structure below:
Average Monthly Gross Margin
Current Annual Income: $
What you could take home at G&S Logistics: $
Annual increase to income: $
EXPERIENCED AND DEDICATED BACK-OFFICE SUPPORT & ACCOUNTING TEAMS
G&S Logistics has an over a decade of experience in delivering impactful unique custom comprehensive transportation management solutions to our clients. 
The real differentiator is our team of dedicated professionals – they have the expertise and unwavering commitment to assist in delivering on all our clients transportation needs. This expertise is leveraged to give our Agents a more interpersonal experience of learning and understanding of the freight industry with insight and coaching form the team members within the company. 
Our agents have access to HR, AP/AR, Legal, Operations Support, Carrier Support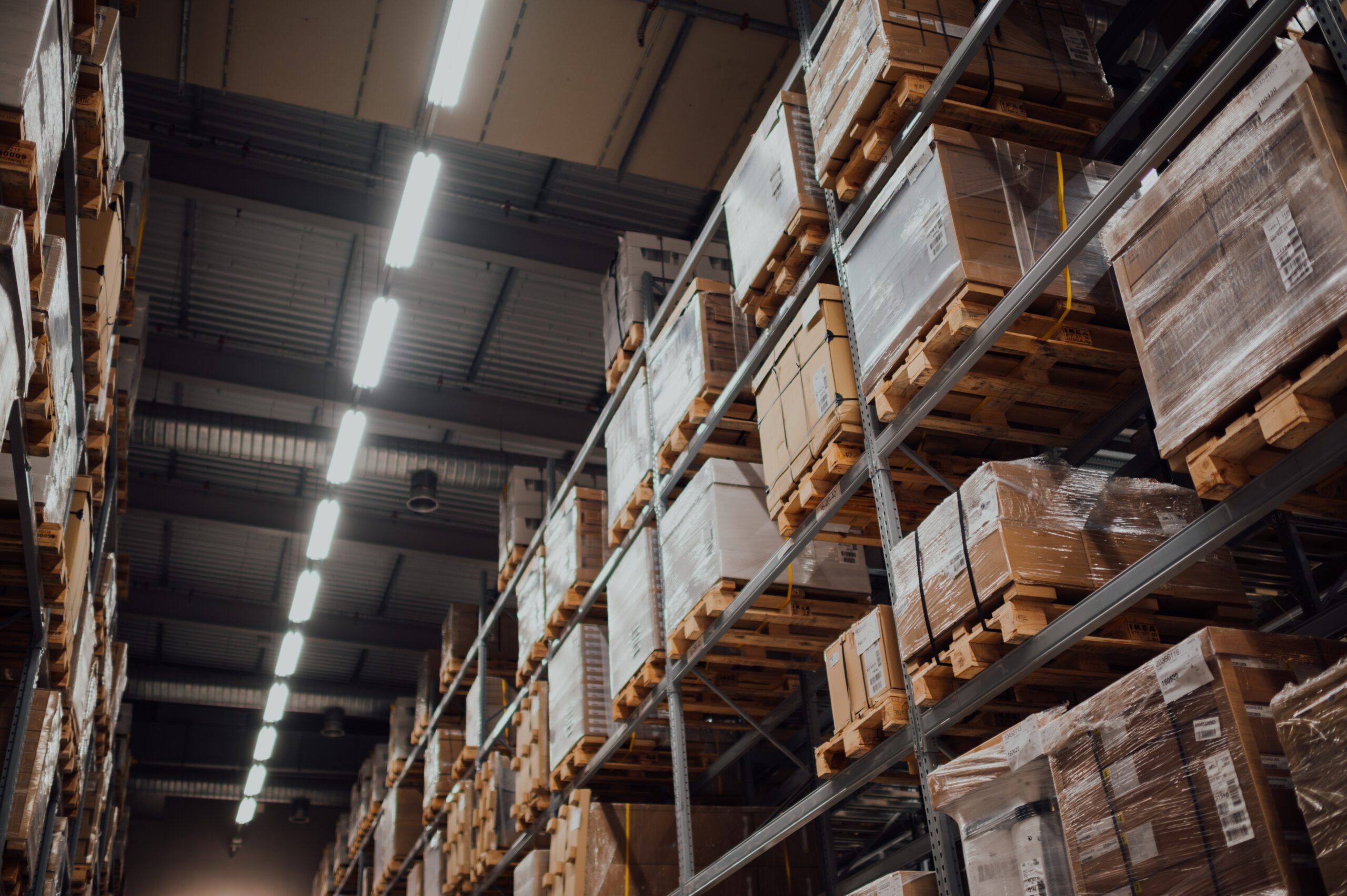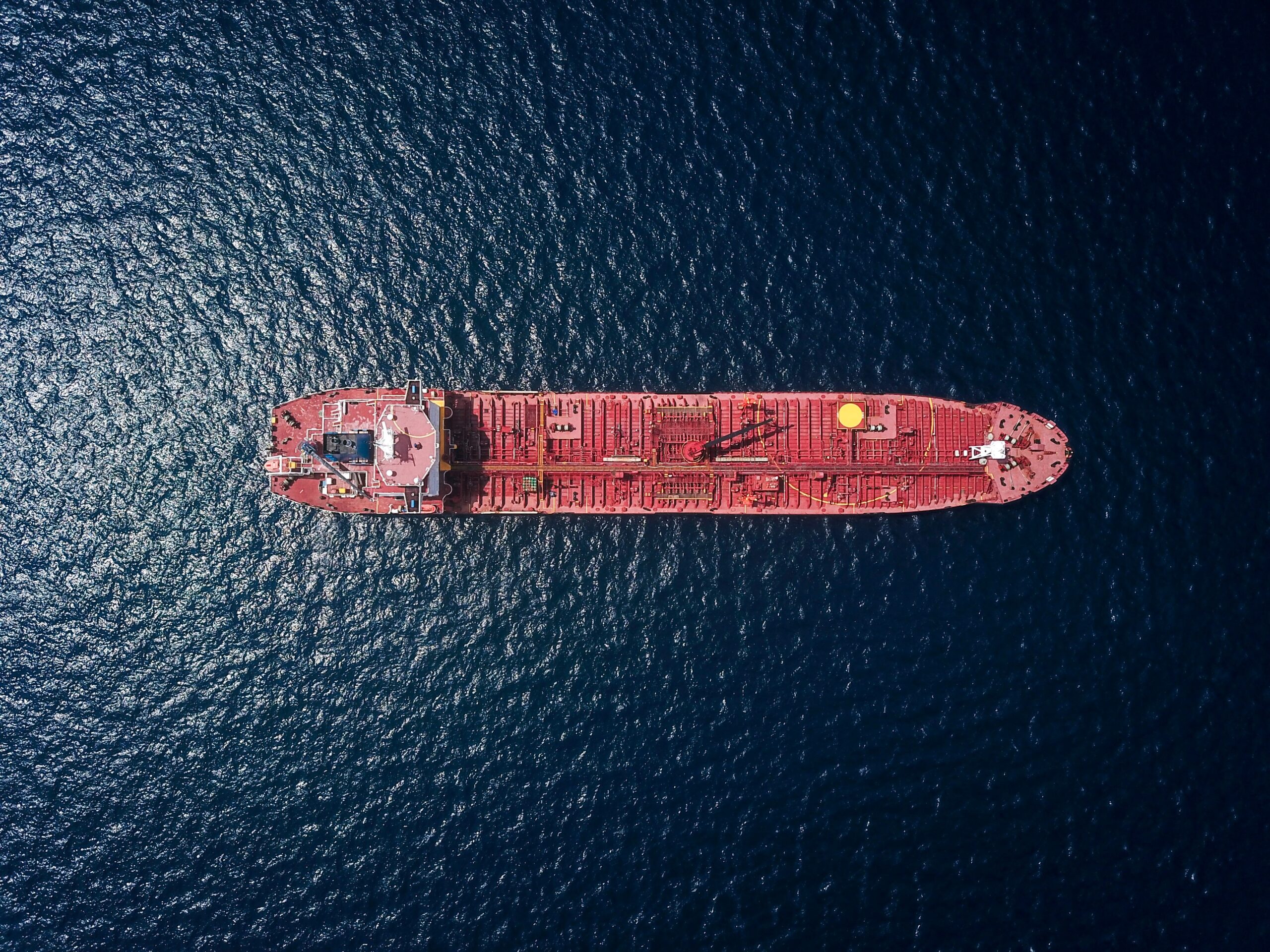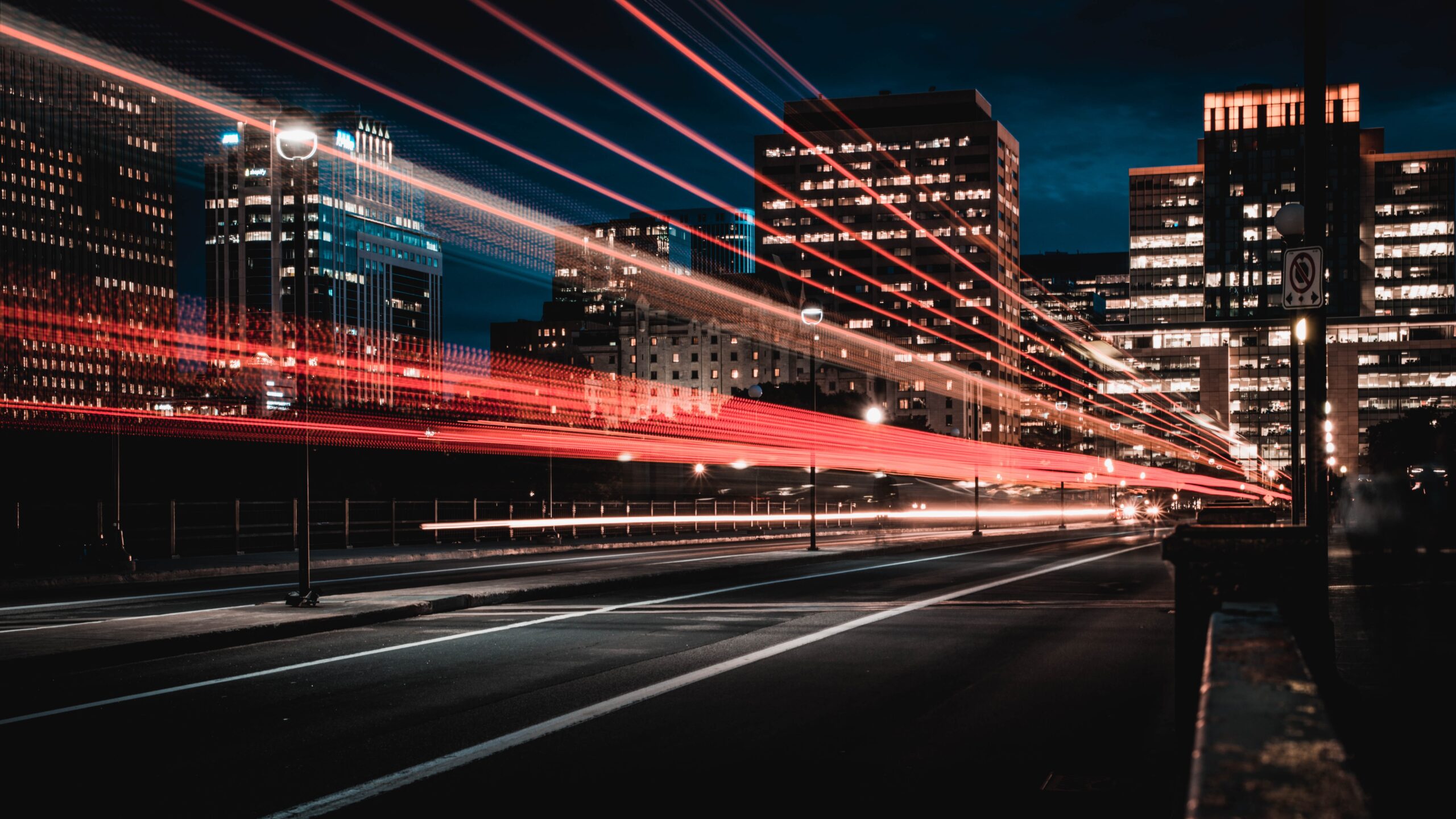 SERVICE & TECHNOLOGY
Come partner with a company whose model is set up to support your goals. G&S Logistics knows to build a successful freight agency it takes more than access to capacity. We offer state of the art cloud-computing technology and 24-hour back-office support.
Our agents never go at it alone!   
DO YOU HAVE WHAT IT TAKES TO BECOME A G&S LOGISTICS FREIGHT AGENT
The ideal G&S Agent 
    –Embodies an entrepreneurial drive to autonomously run their business, their way
    –Able to manage full life cycle of customer freight, G&S Logistics can connect you and your clients with the right equipment, capacity and carrier services you need to meet clients logistics challenges
All G&S Agent candidates must have
    -Must have 3PL: 2+ Years of experience; cradle to grave preferred 
    –Must have a current book of business with a portable customer list 
     –Generate a minimum of $15k in profit from current book of business 
Are you ready to take your career to the next level? To get the conversation started, please complete the form below.  
I WANT MORE FREIGHT AGENT INFORMATION
WHY WORK WITH G&S LOGISTICS?
TECHNOLOGY
We are dedicated to investing in automation and technology to help our customers operate at higher levels of efficiency.
WE CARE
We proactively communicate with our customers regarding their shipments. It is vital to us to pair our best shippers with our best carriers.
MISSION FOCUSED
Reliable service comes first and foremost. This gives our customers a more competitive edge in the marketplace to streamline profit margins and improve efficiency.