Striving to be better than yesterday
Putting our Core Value in Action:
Instead of comparing others, how can we focus and improve our work, mindset and output?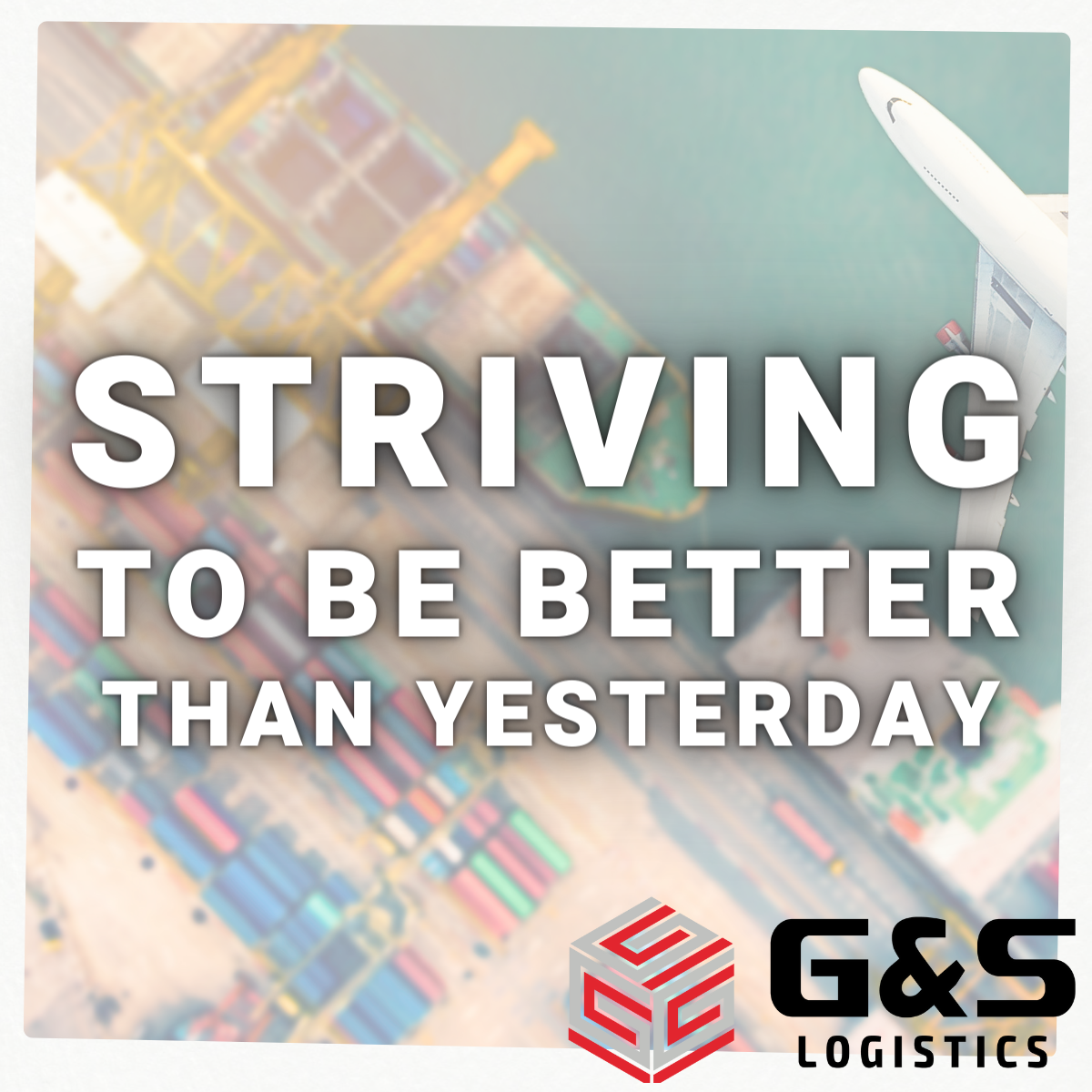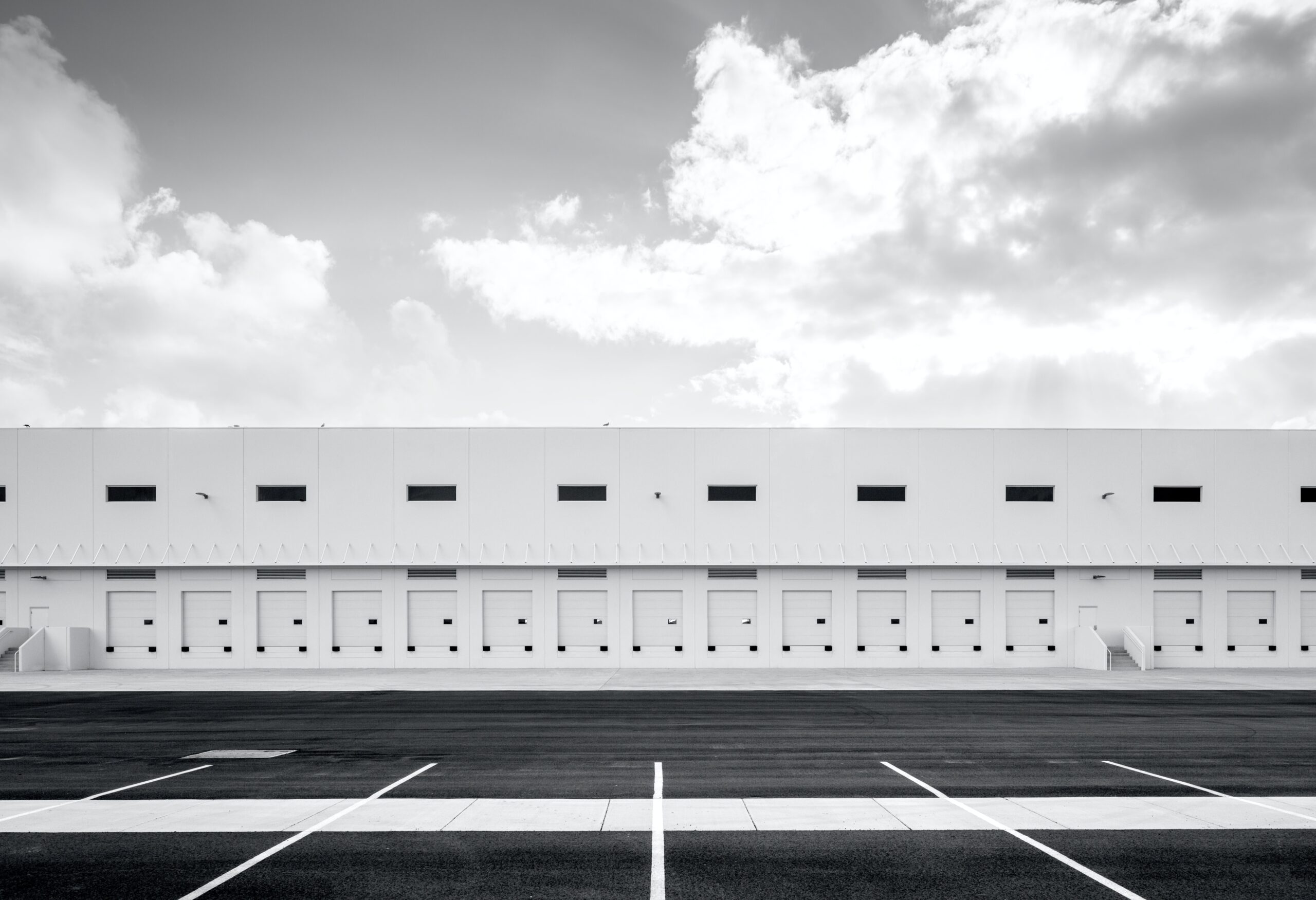 Growth Mindset:
To run our business in pursuit of our purpose.

We believe that this commitment sets us apart, not only as a successful business but as a force for positive change in the world. We invite you to join us on this journey, as together we prove that business can be a catalyst for a brighter, more purposeful future.