G&S Logistics, G&S Farms & Punt Companies Twins Baseball Premiere Suite Experience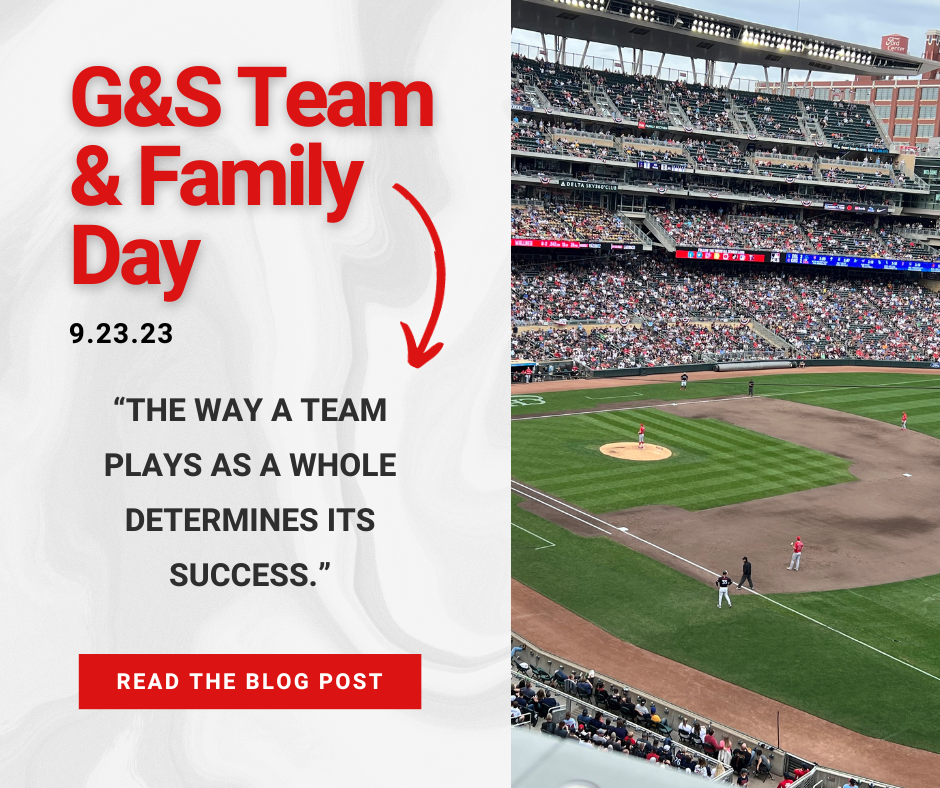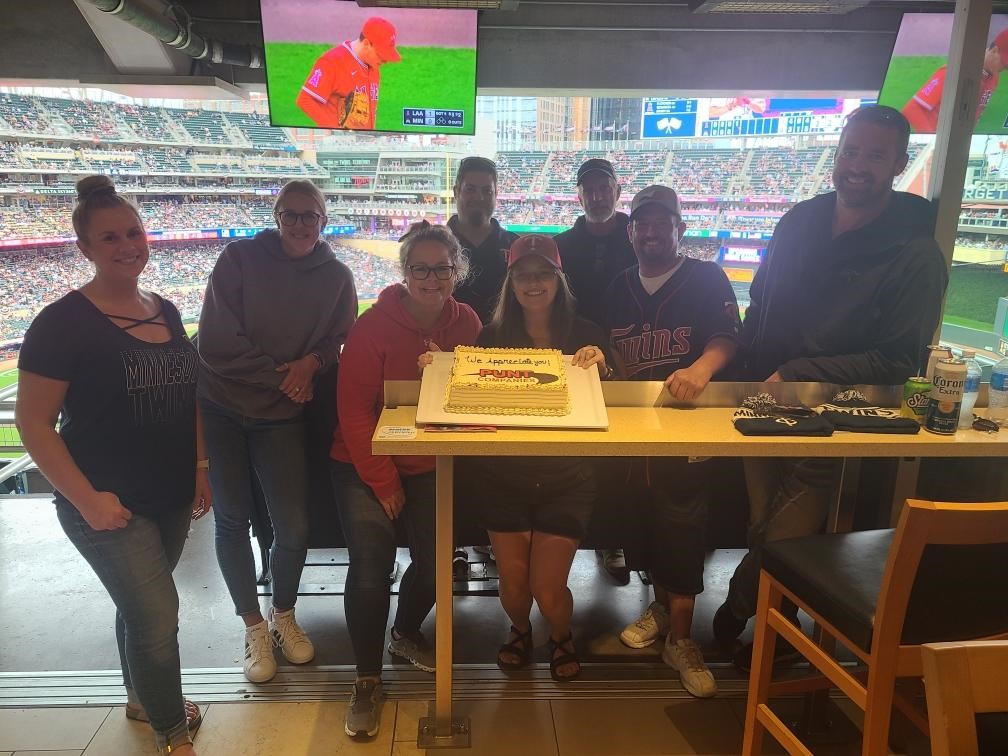 "The way a team plays as a whole determines its success."
---
We believe that is true in baseball and in logistics!
Our team was ALL smiles at the Minnesota Twins game on September 23rd!
This was a great bonding experience with our team and was fun to spend time with their families as well! Thanks to all those who could make the trip!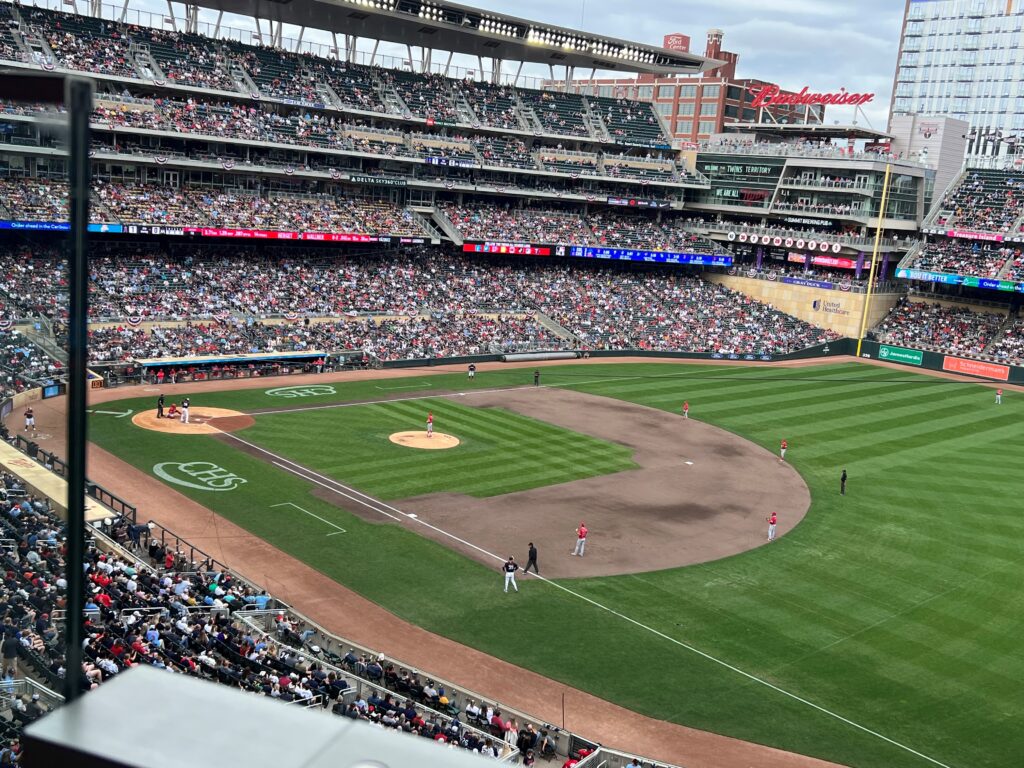 As a nationwide company, it's hard for everyone to join us at one time – but we still find ways to celebrate those employees at a distance too.
We appreciate ALL of our team members – it's a joy and a blessing to work together towards a mission-driven goal of serving our customers with the best service, care and outcomes.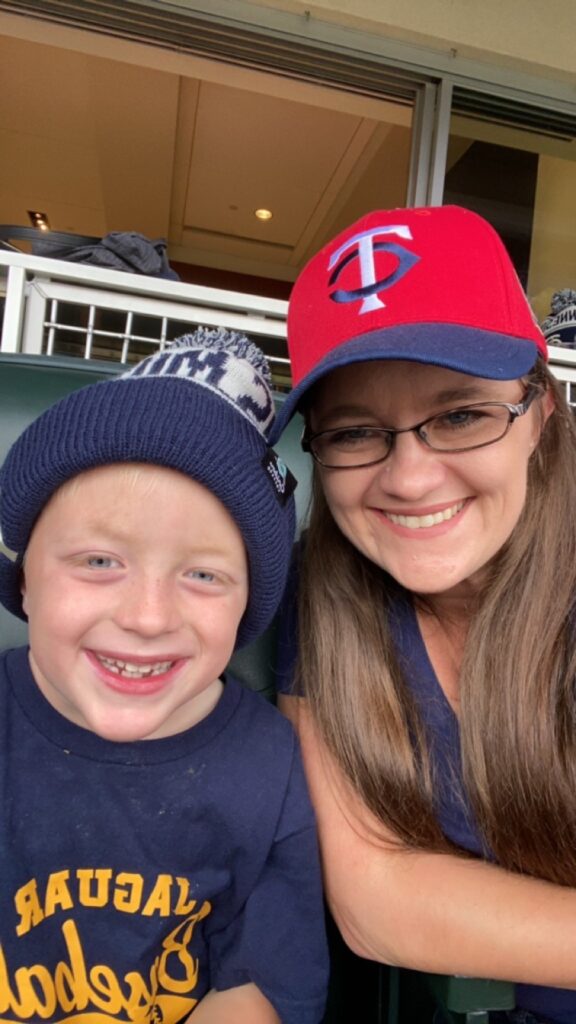 ---
Until next time, Team!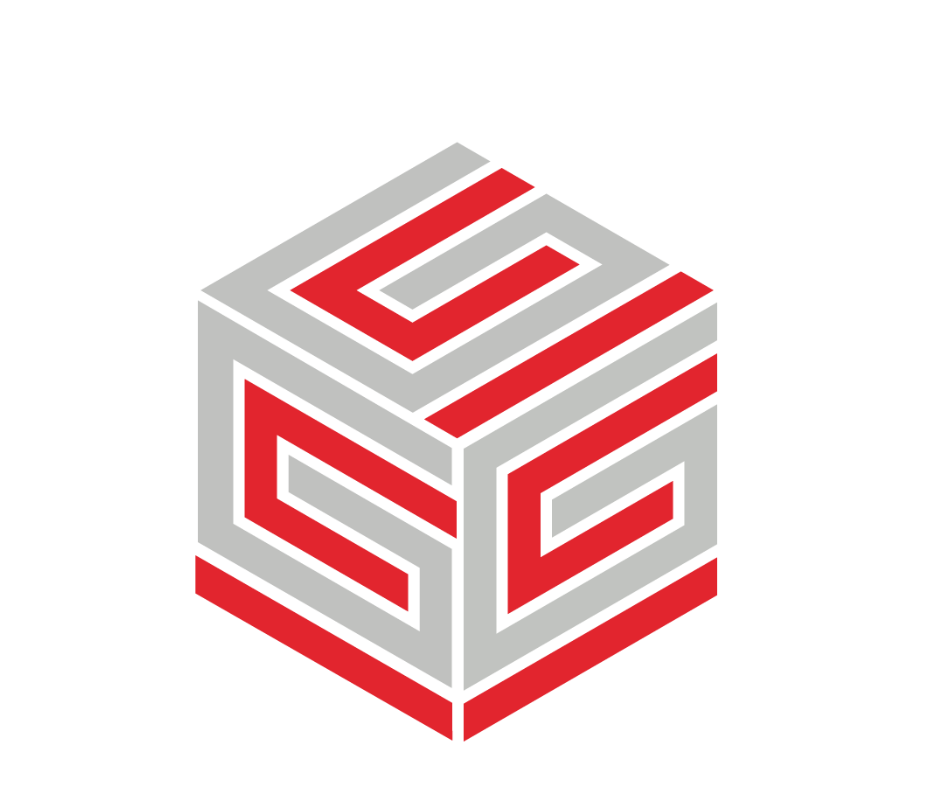 Learn more about G&S Logistics and our founder!