Stay on top of industry news! You can count on us to get it done and make it easy! Watch our video to learn more about this hot topic –  Truckload Carriers See Market Moving Toward Equilibrium.
"I think that sets us up for a more constructive start to 2024. I wouldn't call it robust but I would call it a more balanced and more in equilibrium type of setup than what's been in place entering any of the last … four years." – CFO Steve Bruffett said at a Morgan Stanley. 
Bruffett's quote and entire article can be found HERE!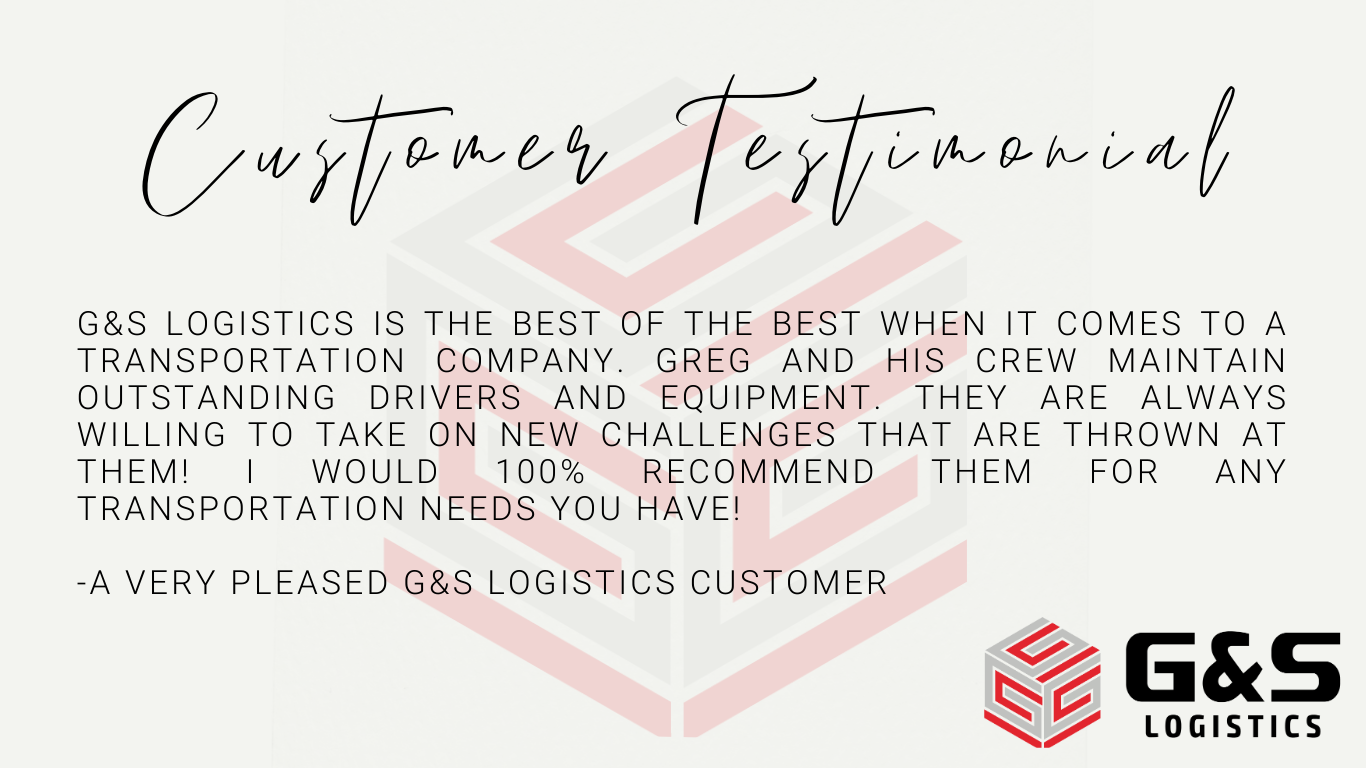 Our team is committed to connecting you and your business to the BEST solutions for your shipping, logistics and supply needs. Give us a call at (320) 207-2810 to get an answer from our team ASAP!