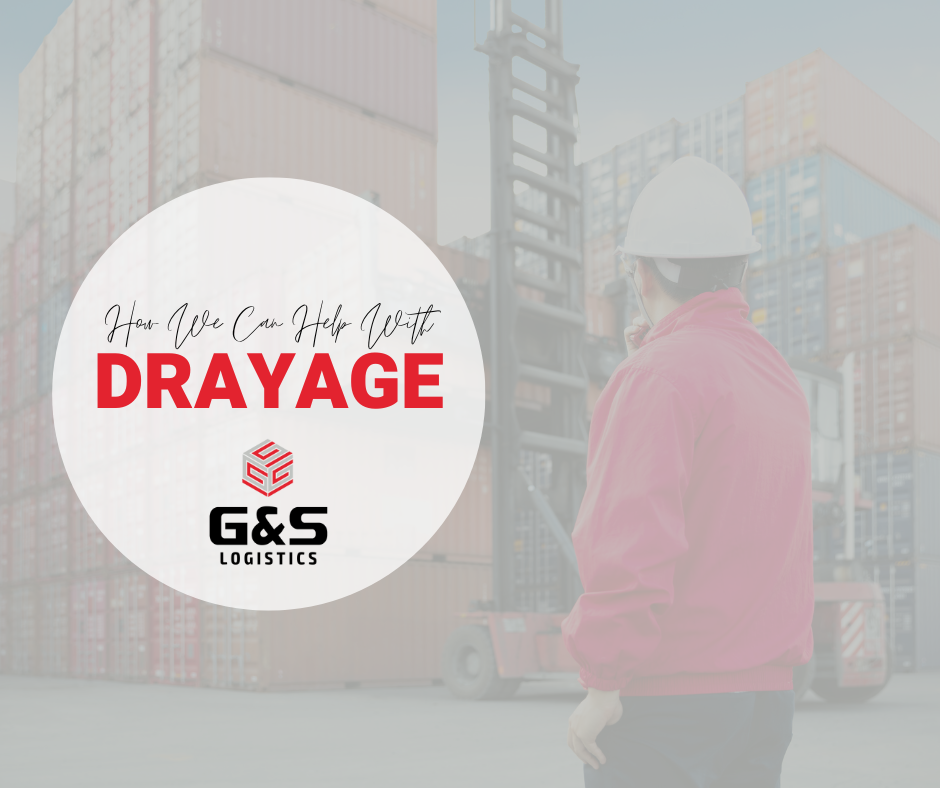 ABOUT G&S LOGISTICS
We provide services globally.  We manage all shipments from truckload, LTL to air and ocean. If you have a shipping need we connect you with carriers who can deliver your shipment. We handle all the details from start to finish..
To request a quote or to learn more about what it's like to work with us give us a call at (320) 207-2810.
WHO NEEDS DRAYAGE?
Any customer who requires the movement of goods a short distance via ground freight from or delivery to a seaport, border point, inland port, or intermodal terminal.
WHAT SETS G&S LOGISTICS APART TO HANDLE DRAYAGE NEEDS?
 G&S Logistics is a customer focused organization; we want to make sure that we provide top of the line communication as well as the best price available. We have knowledge and skills in a multitude of industries to be able to provide the service we advertise.
WHAT ARE SOME THINGS PEOPLE MIGHT NOT KNOW ABOUT SETTING UP DRAYAGE SERVICES THAT WOULD BE COST-EFFECTIVE OR MORE EFFICIENT?
Drayage is a niche shipping service needed to move containers with a truck from a ship or rail. Sometimes the cost of this specific services is paired with a larger service, such as Ocean costs. However, breaking the cost of transportation via Drayage will allow the customer to have a more cost-effective shipment. Drayage is a necessary step to keep a shipment moving smoothly towards delivery, it is typically the only way freight can make it from the port or intermodal terminal to the next mode of transport.
WHAT IS A CONTAINER?
Containers used for shipping freight come in several sizes and with different functions. A standard container is a TEU or Twenty-Foot Equivalent Unit, they can also be 40-feet or 45-feet in length. They are between 6-8 feet in height. They are made from either steel or aluminum and can have weight restrictions on contents loaded for shipment. Container types include dry, standard, refrigerated, open top, flat rack, and high cube.